Siding Replacement Company
New siding boosts curb appeal, but quality siding is about more than just looks. The right siding will also improve energy efficiency and prevent exterior damage from the challenging outdoor elements. That's why it's important to choose a quality replacement siding product—like those from West Michigan Roofing!
Our siding contractors are all about quality, and we only use premium materials from trusted brands. When you work with our award-winning siding company, you can have total confidence that you'll enjoy the benefits of high-performance siding and expert workmanship from experienced siding installers.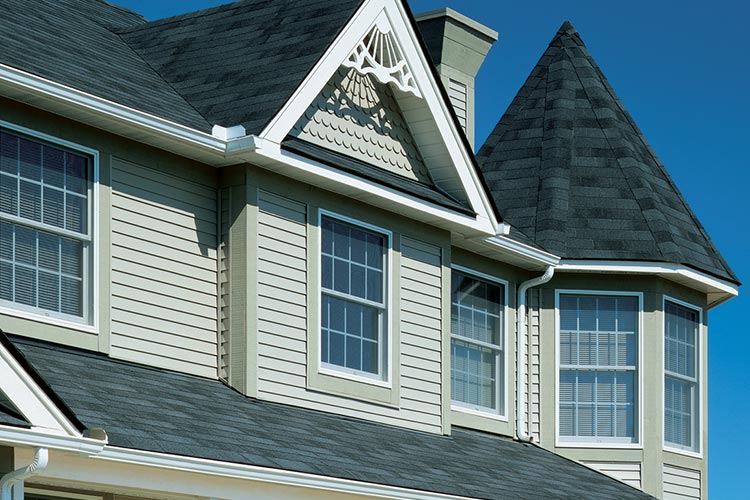 Take a Look at Our Past Siding Projects
We love showing off our work! Browse images of past projects to get an idea of the exceptional results you can expect.
View Gallery
Why choose us
High-Performance Siding, Expertly Installed
The Best Siding Materials
Our premium siding delivers exceptional results—and we know, because we've been working here for over 100 years!
Impeccable Installations
Only highly skilled technicians complete our siding installations, so we're able to complete complex projects with ease.
Competitive Prices
We do what we can to keep our siding replacement prices competitive without ever sacrificing quality.
Learn More About Our Award-Winning Siding Company
We think you deserve the best for your home, so don't settle for less! Contact West Michigan Roofing today for more information about our siding services and to schedule a no-cost, no-obligation consultation. Call us or fill out our online form now!
Request a Quote